House Inclusions & Elite Home Upgrades
Take a moment to explore our standard inclusions that come with each and every Kurmond Home, and our range of premium diamond elite upgrades too, for adding those extra magical touches to your new home. We welcome you to discover all the ways you can create your dream home with us, a home where you can celebrate all of life's special moments.

Our Everyday Diamond Inclusions is a turn key solution totally unique to Kurmond Homes. For no extra cost, your new home will be finished with luxury inclusions, which are normally classed as additional cost items.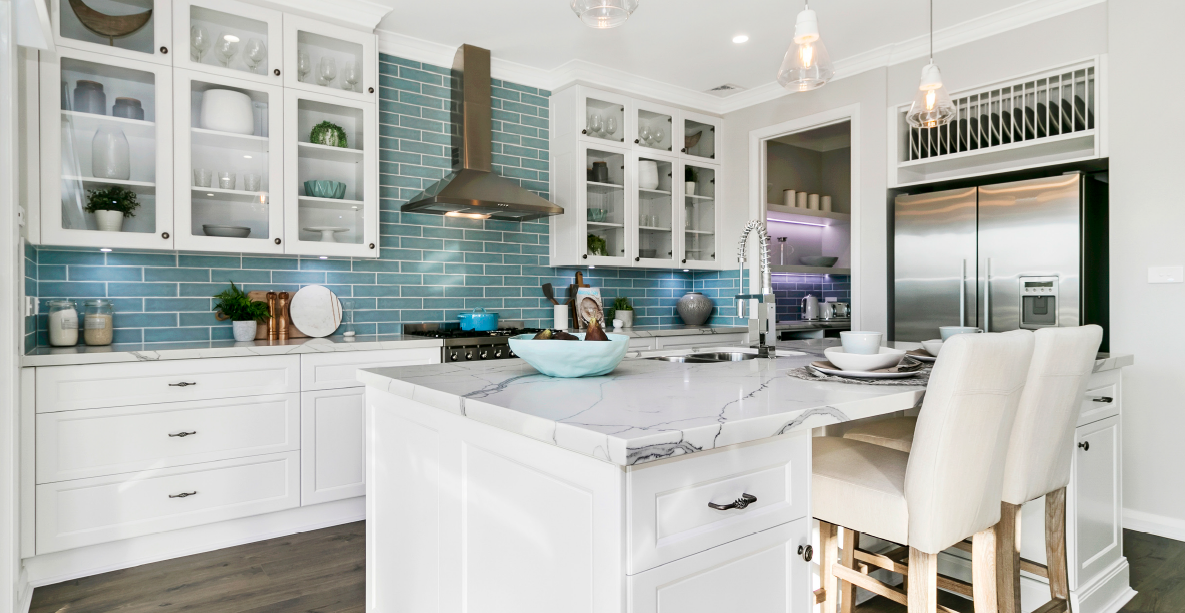 Looking for something a little extra for your new home? Upgrade to the Premium Diamond Elite Upgrades package from $12,990.