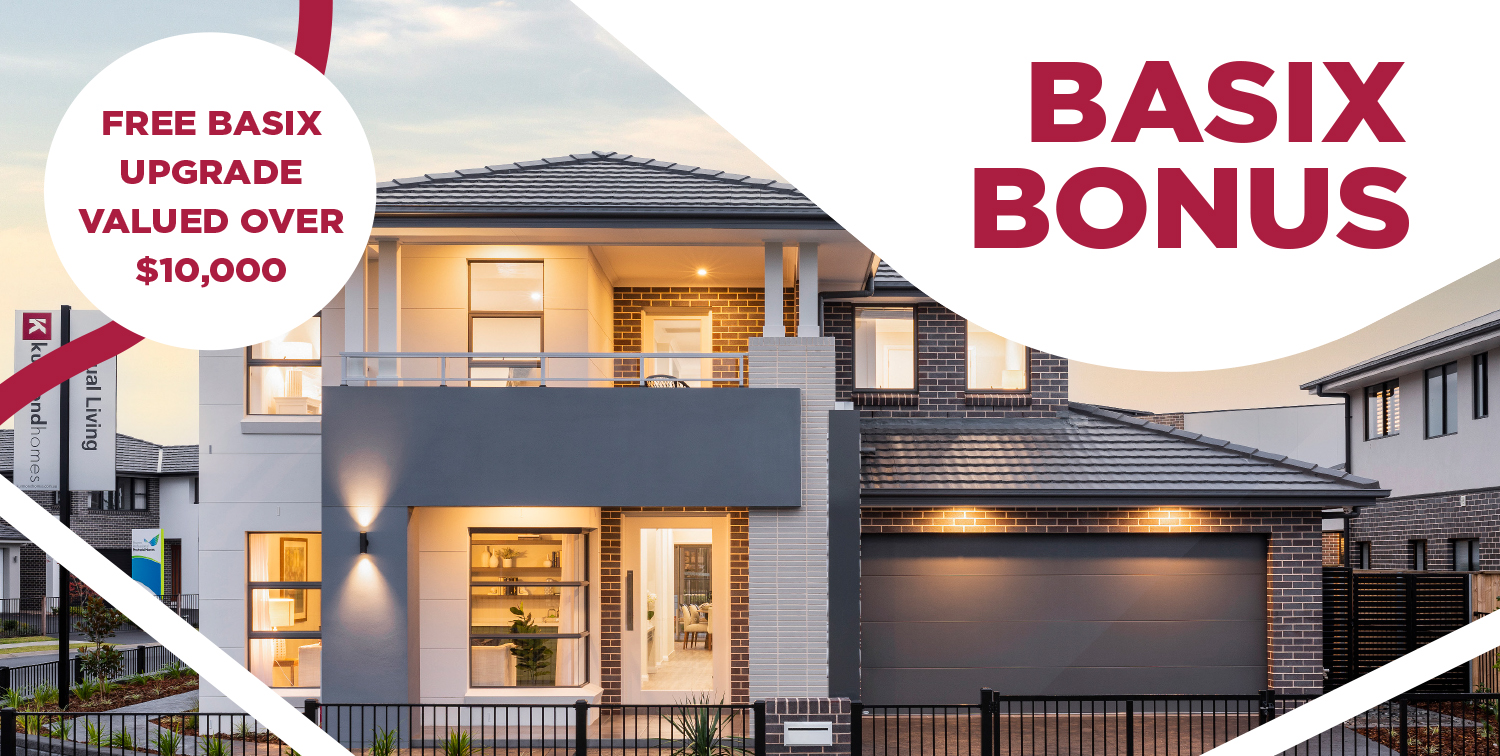 LIMITED TIME OFFER
Kurmond Homes are offering a FREE BASIX upgrade valued over $10k on all new deposits for a limited time.
Disclaimer: Price is valid for single and double storey homes on residential lots. Acreage homes may require amendments to electrical run to/from mains. Location of panels are as per installers recommendations only. Price is valid for Sydney area within 50km of Bella Vista. For installations beyond this region, including those in Newcastle and Wollongong, a travel fee will apply – price on application. Not to be used in conjunction with any other offer or discounts unless approved otherwise. Offer valid to all new deposits taken from 21st October 2023.Details are correct at the time of printing and are subject to change without notice or obligation. Lic No. 205 457C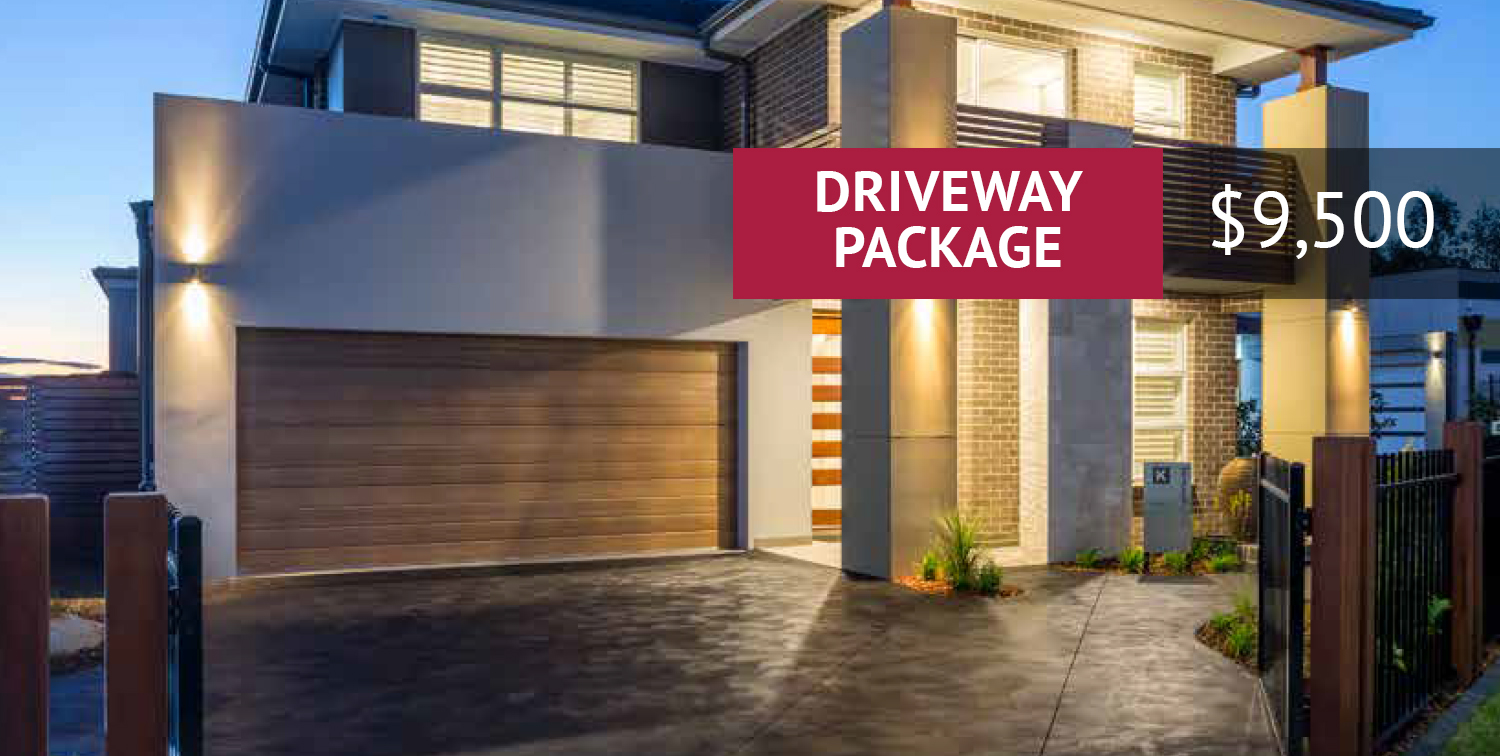 Driveway Package
Complete your home with a driveway. T&Cs apply
Disclaimer: Kurmond Homes reserves the right to change the packages without prior notice & without obligation. Images shown are for illustrative purposes only. We also reserve the right to not offer this promotion to certain areas due to access & availability issues. Promotion is offered to greenfield sites only & driveway does not include council laybacks, kerb and gutter, rock excavation, grated drains. Issued 07.03.2023. Lic No. 205 457C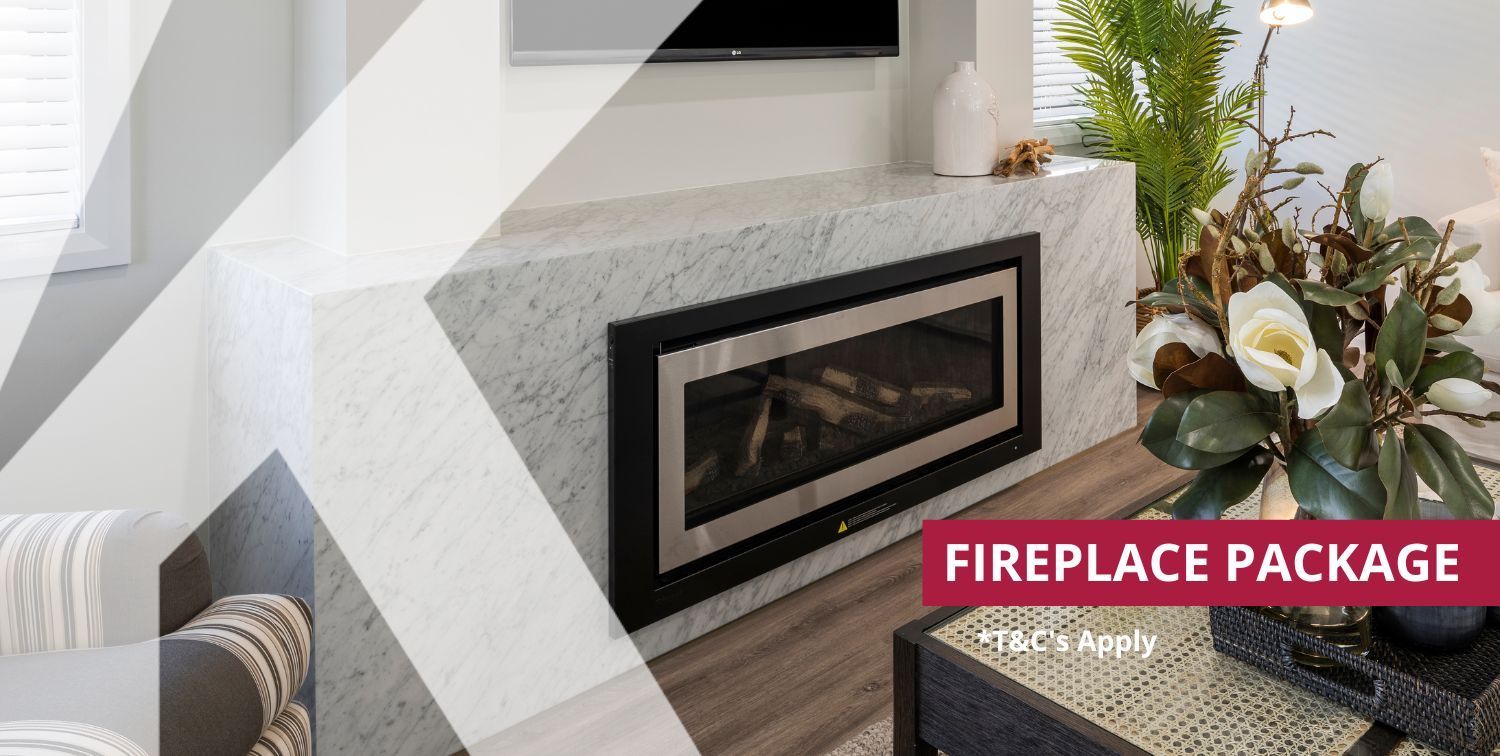 Fireplace Package
Complete your home with a Rinnai Gas Fireplace.
Terms and Conditions: Images for illustrative purposes only. Additional provisions may be required for different flue configuration to stated and does not include any structural modifications, steel, additional construction time and any delays for stoppages to construction process. Issued 1 Feb 2021. Lic No. 205 457C.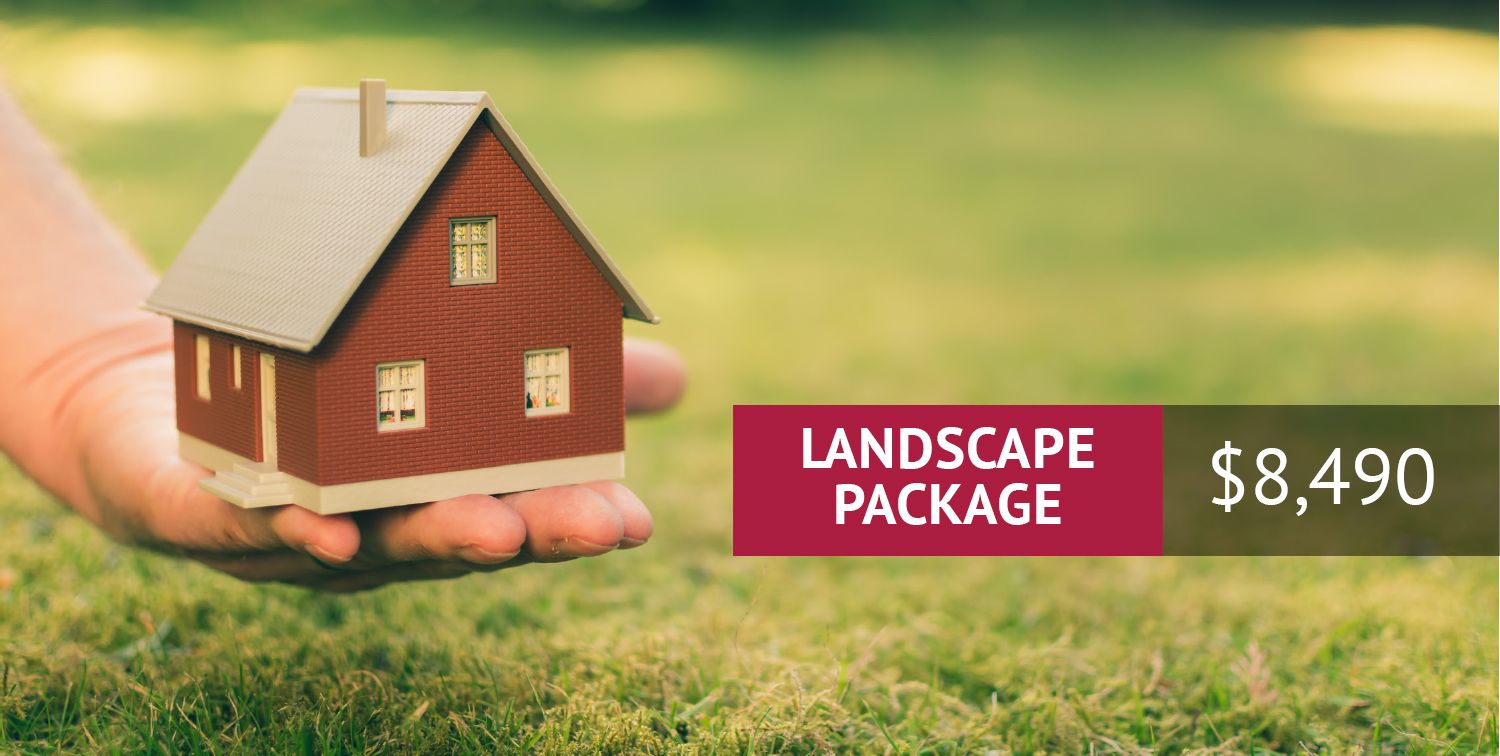 Landscaping Package
Add final touches to outside of your new home with our landscaping package
Terms and Conditions: *Available for greenfield sites only. Subject to site conditions. To suit blocks up to 400m2. Retaining walls, driveways, pathways, fencing, rock excavation, irrigation and waste removal not included. Kurmond Homes reserves the right to change the package without prior notice or obligation. Images shown are for illustrative purposes only. Kurmond Homes and Allurescapes reserve the right to not offer this promotion to certain areas due to council restrictions, access and availability issues. Issued 03.02.2023. Lic No. 205 457C