Change your home not your address
Family outgrown your current home? Whatever your lifestyle, if like many homeowners, you wish you had a more spacious and luxurious home but don't want to give up your prized location, Knockdown Rebuild specialists Kurmond Homes give you the best of both worlds. With our multi-awarding winning home designs, building brand-new means you can design your home to meet everyone's needs.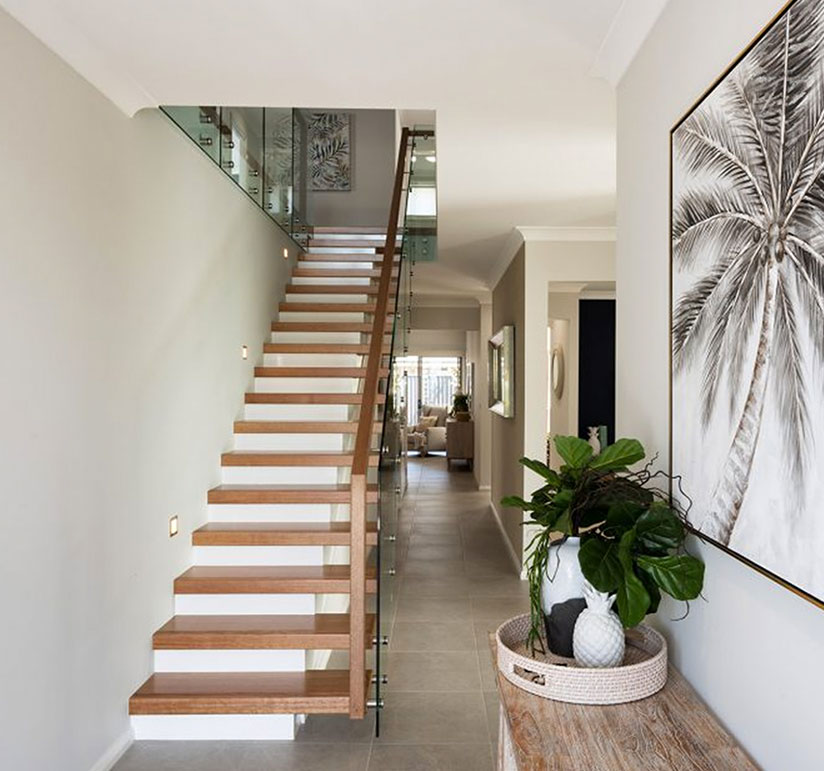 Remove The Risks Of Renovation!
Can't stand to think of doing a costly and adversely impactful renovation to your existing dwelling? Building from new is the safer and recommended option, to avoid nasty hidden surprises which ultimately add to your cost.
With a new build you understand what your timeline, processes and budget are right from the beginning. With the freedom to customise your design we pride ourselves on creating 'forever' homes to suit your lifestyle and homesite. Brand-new, with every luxury and convenience you could ever want.
Knockdown Rebuild –
A Simple Guide
1. Select your design
2. Gain Council approval
3. Demolition and construction
4. Move into your new luxury home!
We also offer a six-year structural guarantee following the completion of your home and high-quality upgrades, which include building materials and a 13-week maintenance after care service.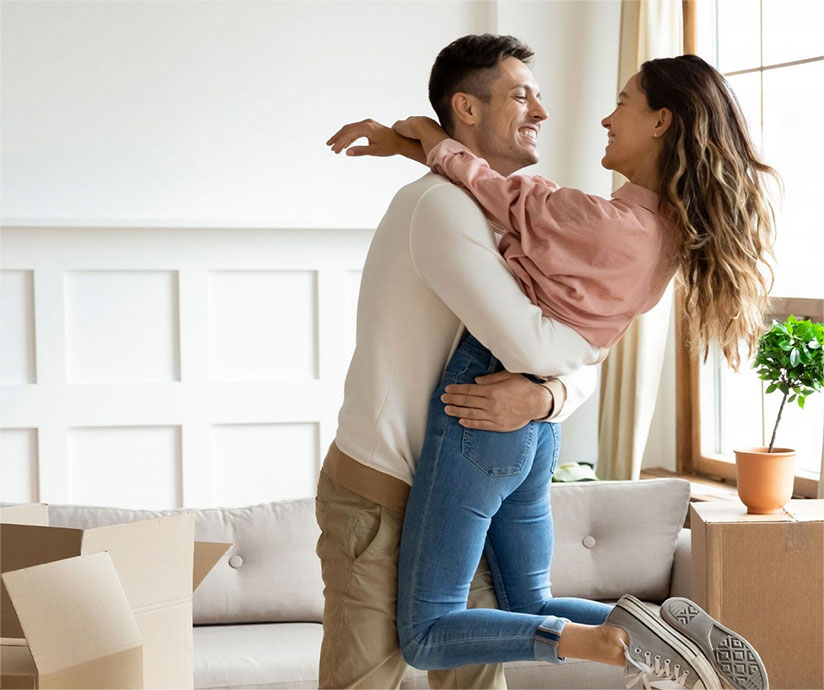 Popular Kurmond Home designs

Initially, we decided to go with a smaller house layout…
… but since we have a decent size of land we decided to change to a larger floor plan. We were guided on a layout that would fit our lifestyle and were even given the luxury upgrade package for the same price as the special offer even though we had missed the offer period. Very knowledgeable in residential constructions.