Beginning the journey of building your new dream home has never been easier and more affordable than now. Only $5,000* can get you started and you won't need to pay anymore towards your home until your plans are approved through CDC.
*Offers valid for CDC approvals only.Terms and conditions apply.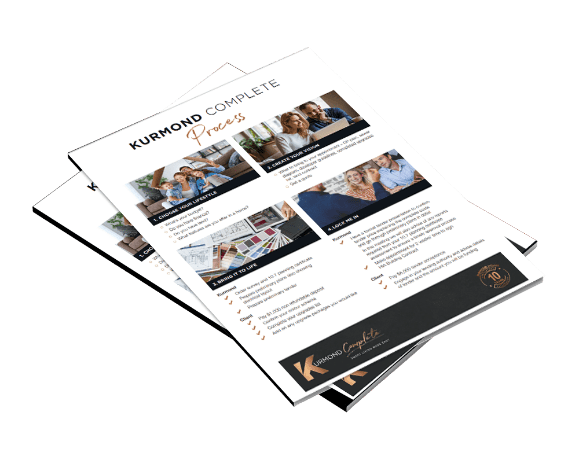 Download our Process guide brochure
A complete guide to get you started on building your new home.